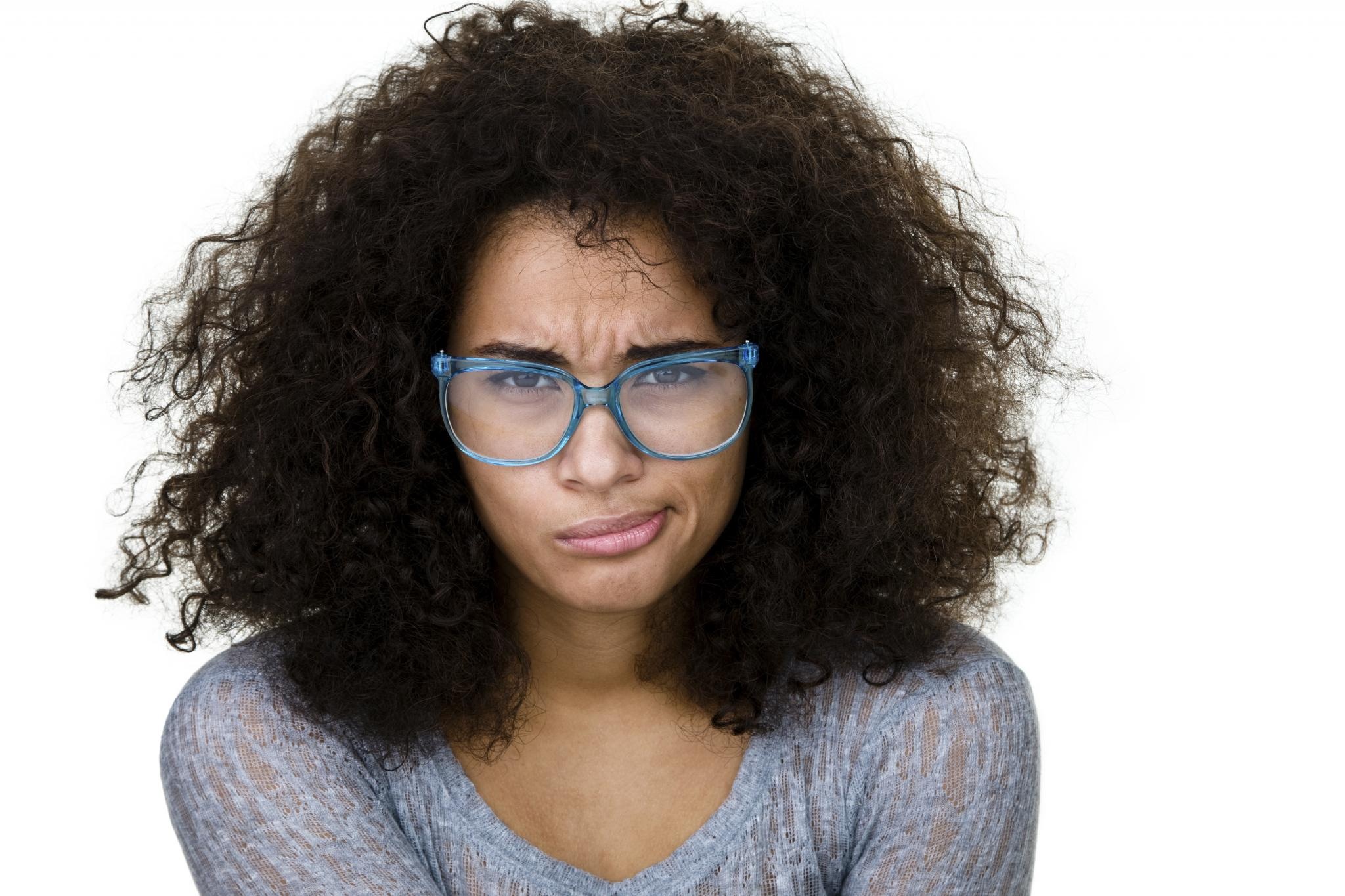 Hello every one, hope you are having a great day?
Today, I will be talking about my experience with natural hair journey. Going on a natural hair journey to me is about learning /discovering new things about myself and a lot of feelings might change based on new discoveries.
I've been natural for the past 14 months and I've gotten to a point where I want to cut it but then again I don't. I want to style it but then again I don't. I'm just bored and I'm considering relaxing my hair.
Most times people only talk about how good natural hair is but they never mention their frustrations about natural hair. Don't get me wrong, I love my natural hair but I've hit a brick wall and I don't know what next to do.
Do you get tired of natural, relaxed, curly hair, any kind of hair?
What do you do to get through these times?
Please leave your comments below.